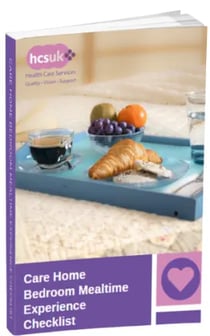 Care Home Bedroom Mealtime Experience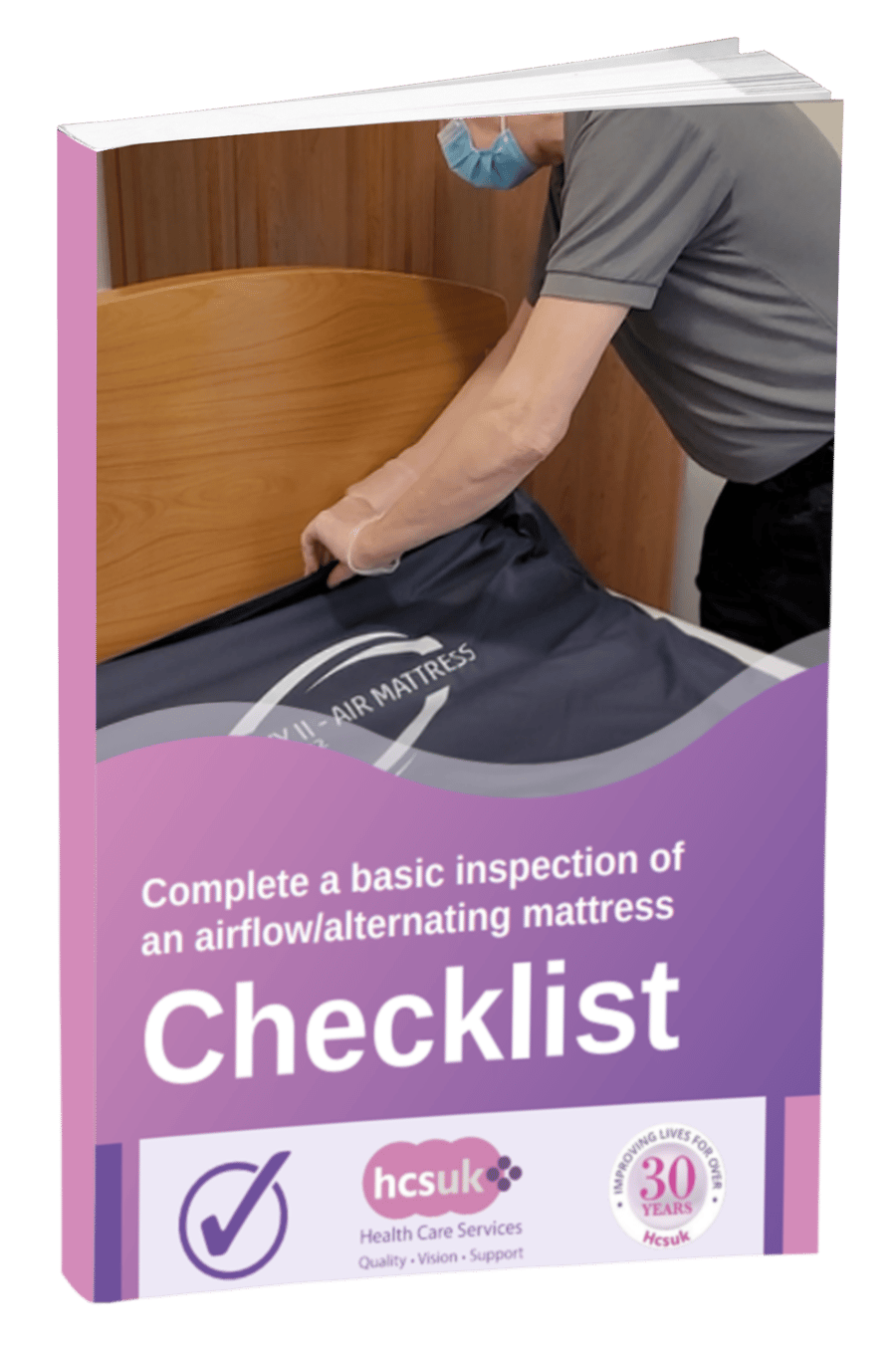 Airflow Mattress Inspection Checklist
"Thanks to Jo for going over and above to get us our items in time for our special event at Buddleia House - it was very much appreciated. A massive thankyou for your continued assistance as a supplier to ourselves".
Buddleia House
"We've built a strong working relationship with Hcsuk over many years, having used them to source, install and service our medical training equipment. We have always found the team very professional, helpful and well organised. We'd like to give a particular shout out to Phil, the technician / engineer who has been the consistent friendly face visiting our business to inspect and test our mobility hoists every 6 months. Thank you for all your support and advice".
P.B (Care Manager) Blue Bird Care Ltd
"What I like about working with Health Care Services is the relationship we have built up and the personal service. The homes report that you always deliver on time, the quality is consistently good and the prices competitive. Your team members are always willing to go that extra mile for us and if ever we have an issue there is always someone there to save the day."
Eastgate Care