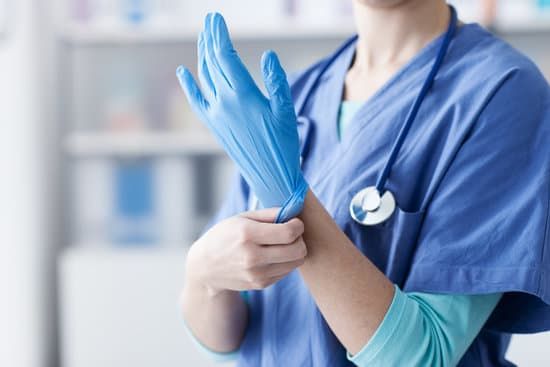 Are Gloves Really Necessary?
Hcsuk's 'Glove Guidance' gives you all the advice and information you need to know about gloves. Find out how to properly use gloves for maximum protection and avoid cross-infection between patients and staff.

Simply fill in the form and get instant access to your free copy.